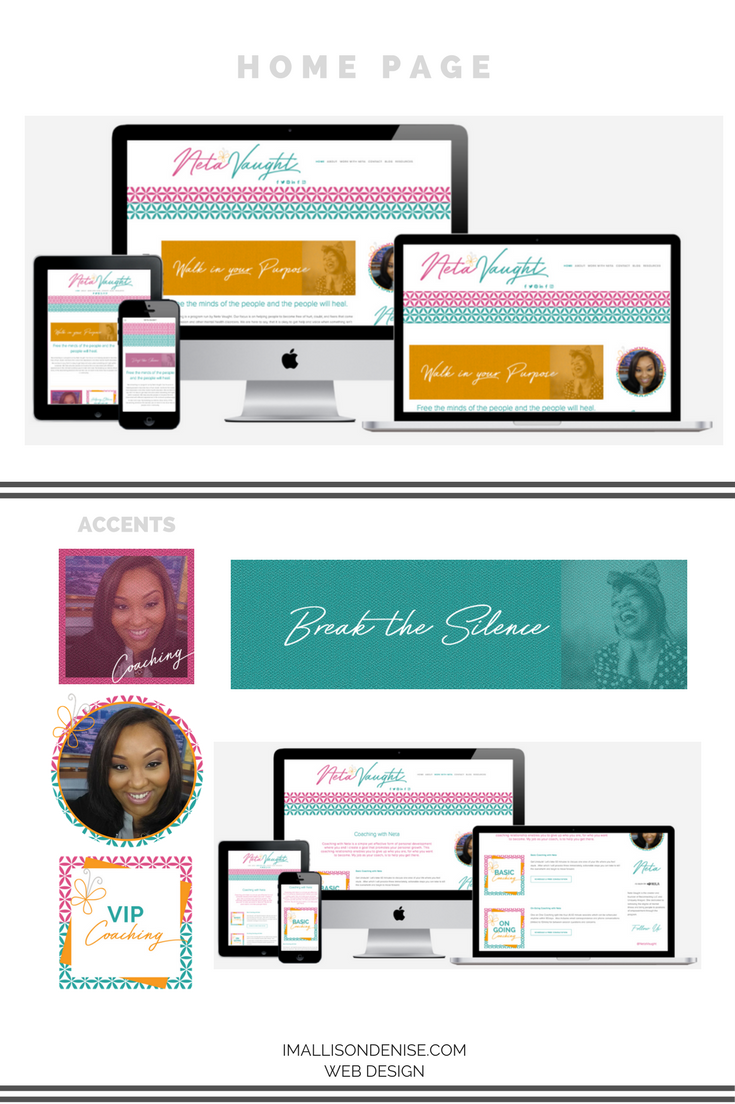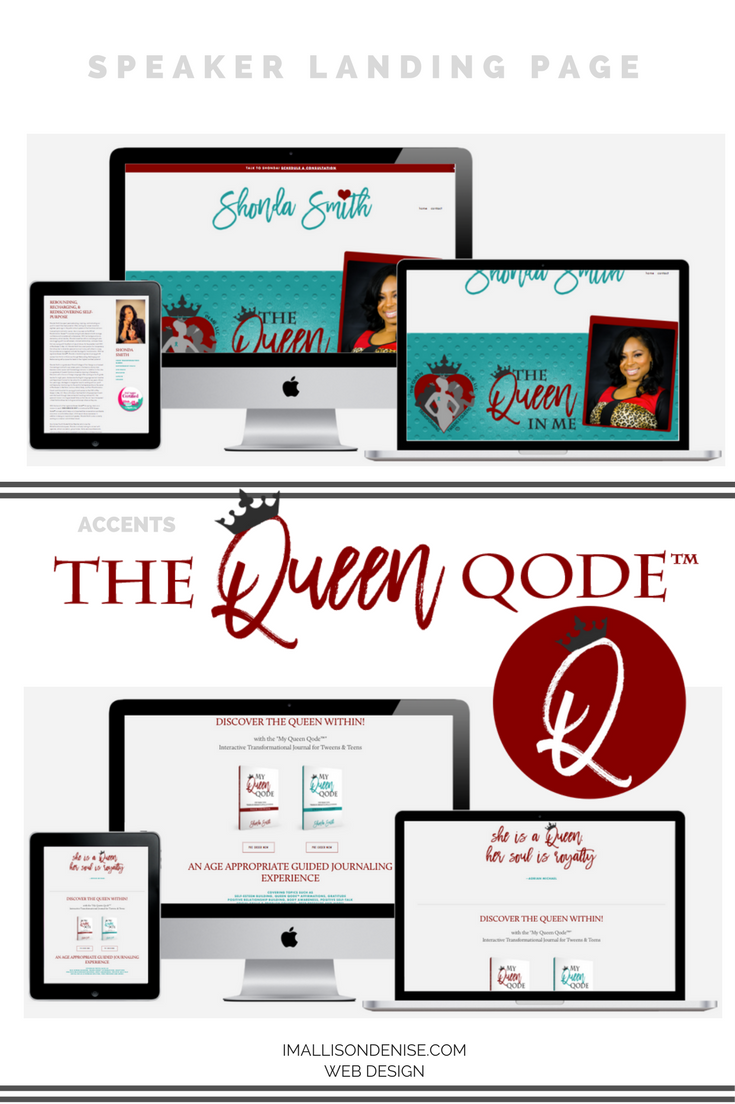 Websites and Landing Pages
Landing Page
Single Purpose Page (i.e. Event Registration, Newsletter Signup, Program Registration, Business Information Page, Freebie Download)
$500
Design Discovery Questionnaire
One Page Webpage (on Squarespace, Wix, or Wordpress)
Connect to Email Autoresponder and/or Payment Processor
Site Maintenance/Stat Review Training Video
Three revision phases
Turn around time: 3 weeks after project start date
(note: fee does not include cost of domains or any software fees associated with your landing page design or setup)
Multi-Page Website
Great for the traditional online home for your business that gives your visitors more info about you, your business, and services.
$1800
Design Discovery Questionnaire
6 Individual Pages (Home, About, Services, Contact, Blog)
1st 3 Blog Posts uploaded for you
Blog Post Graphic Template
Blog Upload Training Video
"We've Launched!" Site Launch SM Graphic
"Pin It" Setup
Connect to Email Autoresponder
Feature on Brand It Beautifully™ Blog and Social Media
Site Maintenance/Stat Review Training Video
Three revision phases
Timeline: 4 weeks after project start date (Project Start Date determined after payment and is based on current workload)
(note: fee does not include cost of domains or any software fees associated with your landing page design or setup)
ADD ON
Add a Shopping Cart to your Site ($500)
--1st 3 Products Setup in Shop
--Shop connection to Stripe payment processor
--Shop Maintenance Training
Need logo, colors, & fonts defined too?
Check out my Elevate Brand Development Experience™